We have hosted another travel agent from USA to Croatia this September. Rocio Curran, American Express Centurion travel agent, visited Croatia on a private FAM trip and stayed in Croatia for full 10 days. Roccio traveled from Zagreb to Istria and down to Dubrovnik visiting coastal towns like Zadar, Sibenik, Split, and Hvar. Traveling to Croatia during COVID19 pandemic might seem unsafe and complicated, but with our assistance we make sure travelers feel safe and up to date with all new regulations.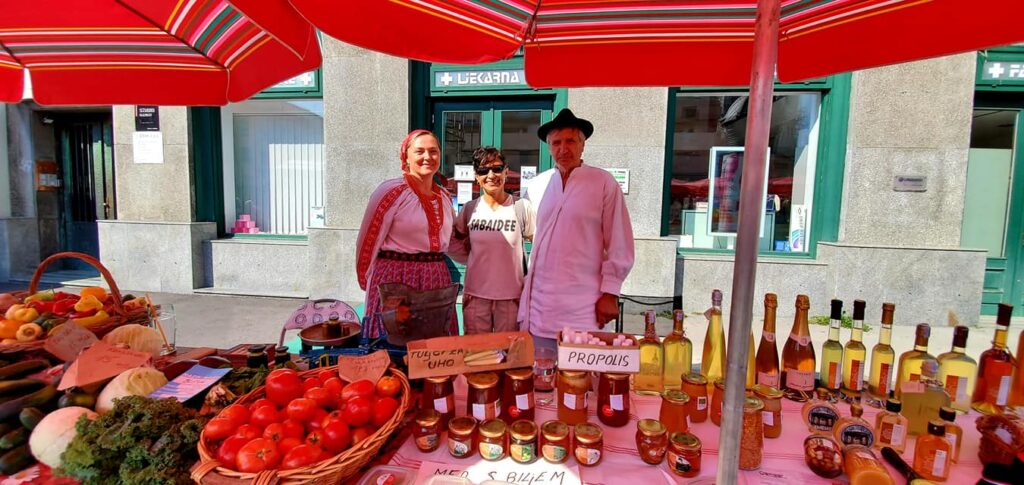 Here is what Rocio said about traveling to Croatia during COVID19 pandemic
Visiting Croatia during the COVID-19 pandemic – I flew via Frankfurt. Transiting was not an issue for American Citizens. The flight was not full so when I arrived in Zagreb, there was no line for immigration. The immigration agent was nice and made me feel welcome. He asked for the required COVID-19 test and passport. He also asked the purpose of my trip and how many days I was planning to stay in Croatia and proceeded to stamp my passport. Croatia requires PCR COVID test that is no older than 48 hours. I have made mine in the USA and it was not an issue to get it on time. It actually is much easier then what everyone thinks.

I appreciated having the opportunity to visit the main tourist sites without the crowds. Tourists are back, but not in high numbers. Mask wearing measures are implemented at shops, ferries, hotels, airport, supermarkets, and any other indoor facilities. At restaurants, the staff is required to wear a mask, but was optional for the guest.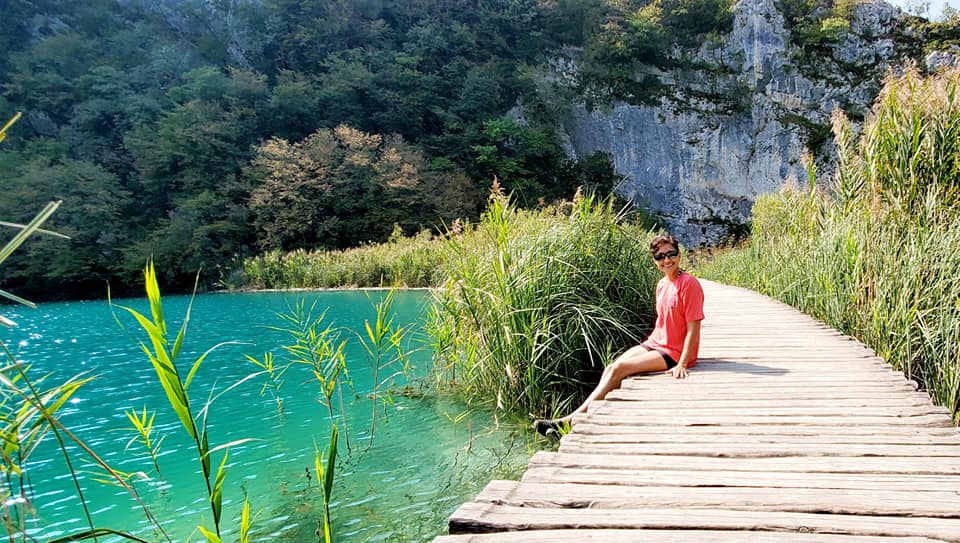 I had an amazing time visiting Croatia! I didn't particularly feel more at risk during my visit than if I was home in the U.S. However, the pandemic situation is quite fluid so it's hard to say without looking into the current data about cases, how safe it is to visit at this time. I would definitely recommend traveling now for anyone who can as the crowds are low and sites are easy to enjoy to the fullest. Traveling to Croatia during COVID19 pandemic is fairly easy and with VIA everything seems easy and safe.