EXPERIENCE CROATIA & EUROPE THROUGH THE EYES OF A LOCAL.
PRIVATE CUSTOM TRIPS & LUXURY YACHT CHARTERS TO CROATIA & EUROPE. LOCAL EXPERIENCES WELL BEYOND THE ORDINARY FOR THE MOST AVID EXPLORER.
Creating the perfect vacation is an art. Our local travel designers have deep local knowledge and the expertise to ensure that every part of your trip is crafted to perfection and fulfills your wildest travel dreams.  
GET IDEAS FOR CROATIA & EUROPE HOLIDAYS FROM OUR SAMPLE TRIP ITINERARIES
CROATIA LUXURY YACHT CHARTER
CROATIA AND EUROPE TRAVEL NEWS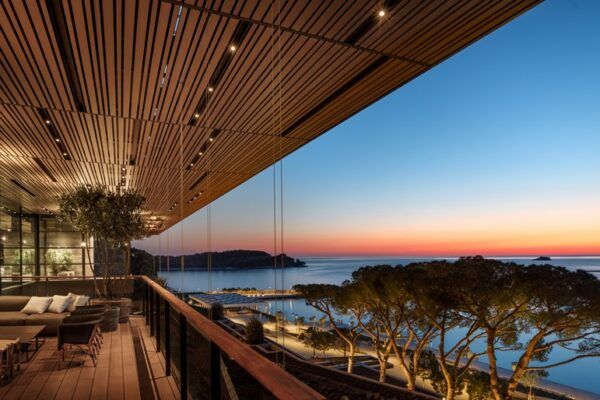 Luxury accommodation options are growing in Croatia as more investments get into the destination. There are now handful of accommodation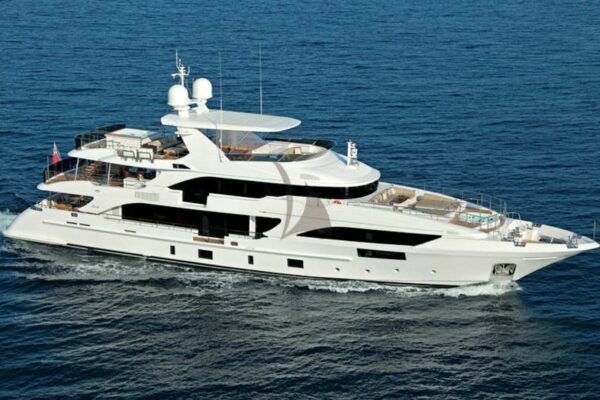 The motors of Happy Me motor yacht are all heated up and ready to take you on island hopping adventure.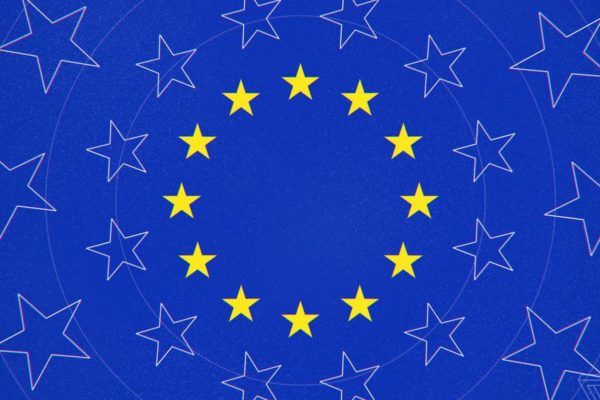 Croatia introduced the range of measures for fighting against COVID-19. It is important to emphasise that the measures can be
For over 20 years, we at Via Tours Croatia have strived for quality and excellence in everything we do. We understand how important your vacation is so we make sure every detail is expertly planned. Book with us and we promise to show you the difference.
FOR THE MOST AVID EXPLORERS
Our team is made up of travel enthusiasts with extensive travel experience in Croatia and Europe. If exploring well beyond the usual tourist spots is what you're looking for, we're the right fit for you. We know every destination's most hidden secrets and will share them with you.
A PERSONAL TOUCH FOR EACH BOOKING
We're a family-owned travel company that makes sure all travelers feel like part of the family. We still believe in personal relationships, so we'll get to know you and your travel style, so we can create the tailor-made trip of your dreams.
For every booking, we provide a dedicated concierge who is on-call to make sure everything runs smoothly and stress-free. The concierge is also on hand for any help or suggestions a traveler may need along the way. Once you try our concierge service, you may never want to travel without it.
EXTRA PERKS AND AMENITIES
We have built successful working relationships with hotels and other partners. We strive to make our guests feel special by making sure that every traveler is pampered each step of the way thanks to the exclusive amenities we've secured from our partners.
TRUSTED BY INDUSTRY LEADERS
In the past two decades we have welcomed over 100,000 travelers to Croatia and Europe. We are proud members of the Travel Leaders SELECT In-Country program and the preferred supplier for many leading tour operators in the USA and Europe.
DIDN'T FIND WHAT YOU WERE LOOKING FOR?