VIA TOURS CROATIA

#STAYHOME, SAVE THE SUMMER AND TRAVEL LATER
ARE YOU LOOKING FOR HELP IN PLANNING A TRIP TO CROATIA & EUROPE?
CONTACT US OR OUR TRAVEL AGENTS TO GET SUPPORT FROM OUR LOCAL TRAVEL DESIGNERS.
We know that planning a big trip can be a very stressful task, especially not knowing the country you are about to visit. Book with us and get expert opinions from local travel designers to avoid surprises. Let us know how you envision your dream vacation and we will make it happen.
Are you a travel agent?
Log in or register to get accepted to our travel agent program.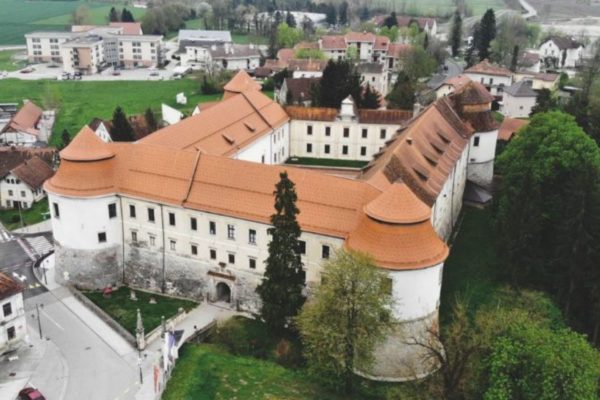 Before you start reading this blog, just take a look at the castles shown on the photos. A real eye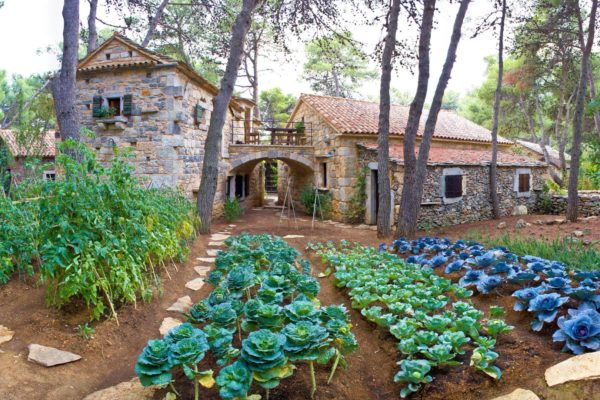 When visiting a certain country, food is an essential part of every sightseeing. But, basic fast food is not always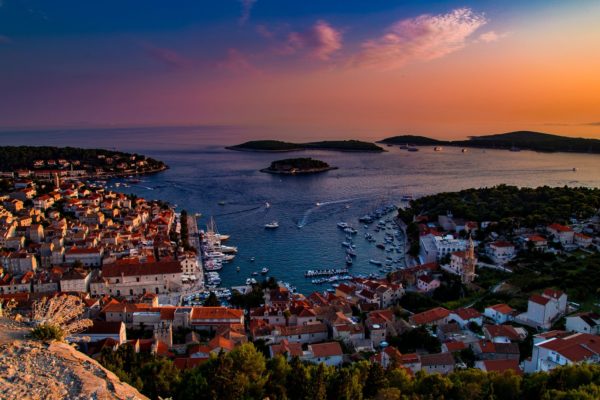 Hvar is not just your usual island. It is a place of thousand wonders. But, it is important to have
Here at Via, we strive for quality and excellence in everything we do. With us, even the smallest details of tours is carefully selected and organized with attention and care. We make sure everything is perfectly orchestrated so that travelers can enjoy their vacation stress free.
Our team is made of travel enthusiasts with extensive travel experience in Croatia and Europe. Everything we offer, we have first experienced ourselves. Each trip, restaurant, property, driver, guide, and experience are carefully handpicked according to our high standard of quality.
We are a family-owned company that takes care of every client equally. From the first contact, during the trip, and until travelers are back home safely, we cater to all their needs and make sure they only bring back the good memories.
For every booking, we provide a dedicated concierge on-call to make sure the trip runs smoothly. Also, concierge helps travelers with any suggestions along the way, making it totally stress-free for everyone traveling with us.
Successful relationships with hotels and other service providers give us the opportunity to offer extra value, amenities, and exclusive tours. We make sure every travel is pampered each step of the way.
Throughout our existence we have welcomed over 100,000 thousand travelers in Croatia and Europe. After branching out to USA, we became SELECT in country partner for Travel Leaders Group, preferred supplier for GIFTED host agency as well as close partner of Ker & Downey, National Geographic, just to name the few.
DIDN'T FIND WHAT YOU WERE LOOKING FOR?