When coming to Croatia, you will be appealed by locations like Istria, Dubrovnik, Zadar and Split. But, ask yourself from time to time, is there something more? Yes, there is. We will gladly present you some places of exceptional value that are usually off the beaten path and outside of crowded, touristic places. For the specially organized tour that will reveal some secrets in Croatia off the beaten path, check this itinerary and uncover the truth about small secluded settlements and villages. Here goes the list.
Stroll around Varaždin: Because of its exceptional values, this midsized city was proclaimed by tourists as a "Little Vienna". Visitors can enjoy in the historic legacy and buildings that have roots from baroque times. Varaždin is considered a city of young people. You can see many youngsters minding their own business, having ice cream, chatting and laughing. Also, the whole Varaždin is bicycle friendly zone. So, bring your vehicle and zoom through the city center to be enlightened by the atmosphere of people in a good mood. Visit the city in the summertime to see Špancirfest street festival. It is one of the most famous festivals in Croatia, and a real opportunity to meet urban, enthusiastic people from the whole Europe.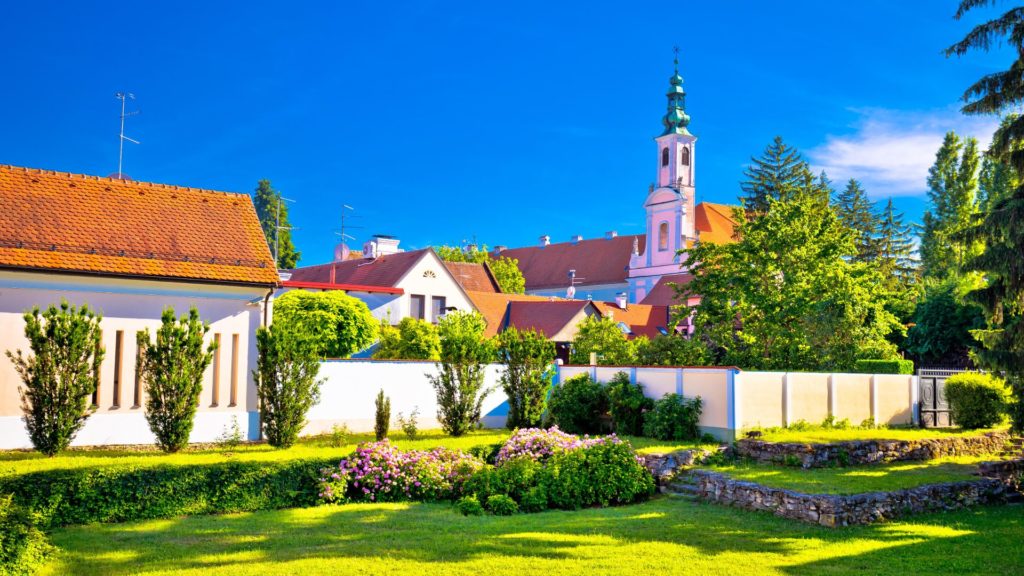 Meet Lipizzaners in Đakovo: In Đakovo, there is one of the oldest stud farms in Europe. For its people, horses are life and Lipizzaners have been bred since the beginning of 19th century. They even preformed in the opening ceremony of Olympic Games and Queen Elizabeth 2nd visited the farm afterwards to ride the carriage that was pulled by Lipizzaner horses. Visit Đakovo to see this noble breed of horses. They are a true gift of Croatia to the whole world.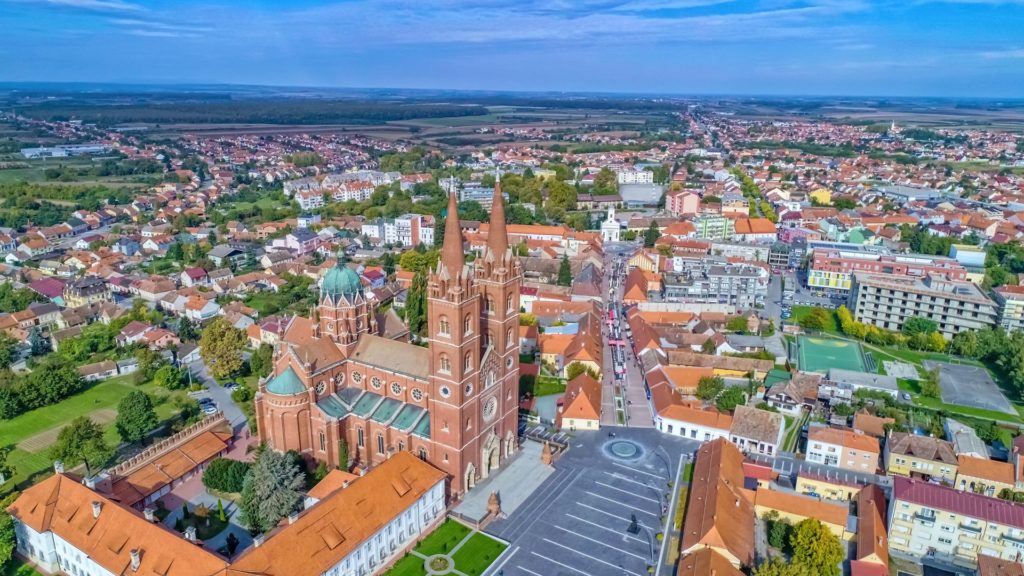 Snorkel in the crystal clear waters of Cavtat: Cavtat is a very popular one day destination for tourists who are situated in Dubrovnik. The beaches are nothing less than spectacular and thanks to the nearby forests and boskets, you will always be surrounded by pleasant aromas of cypresses and pines that will clean your lungs. The sea is simply extraordinary. While getting ready for your vacation, bring some snorkeling equipment to find the endless wonders of Cavtat sea world. The shimmering blue sea is calling you!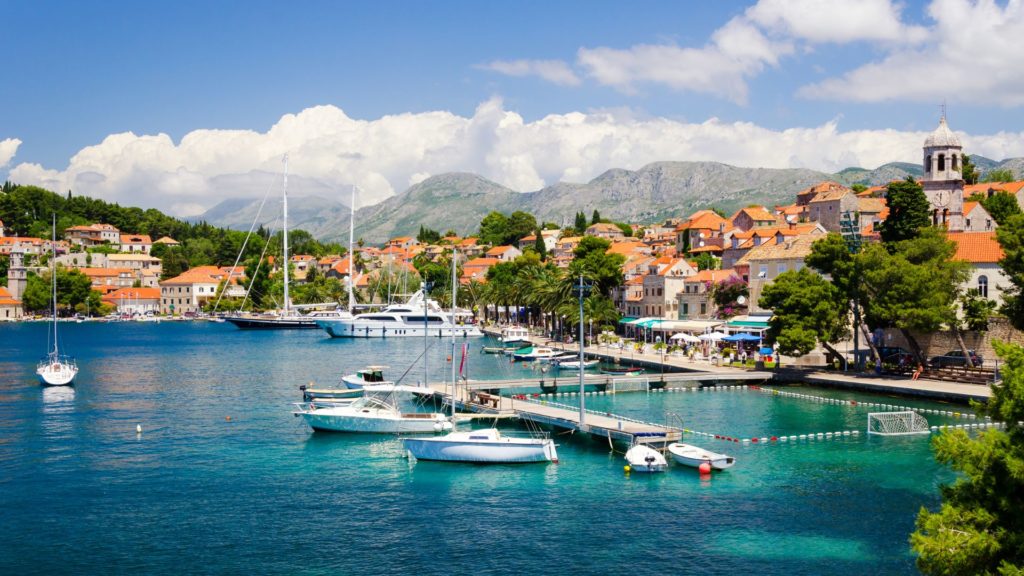 Explore Šibenik fortresses: Šibenik is well known for its defense mechanisms. The fortresses that were erected within the town are a witness of times when Šibenik had to fight back hardly to protect its people and buildings. 16th and 17th century was marked by striking attacks of the Ottoman Empire. Some of the fortresses are undergoing reconstruction and you can only see them from exterior points of view. But, since the buildings are splendidly preserved, just pick a suitable place for taking photos and imagine the majestic fight of Šibenik people against Turks.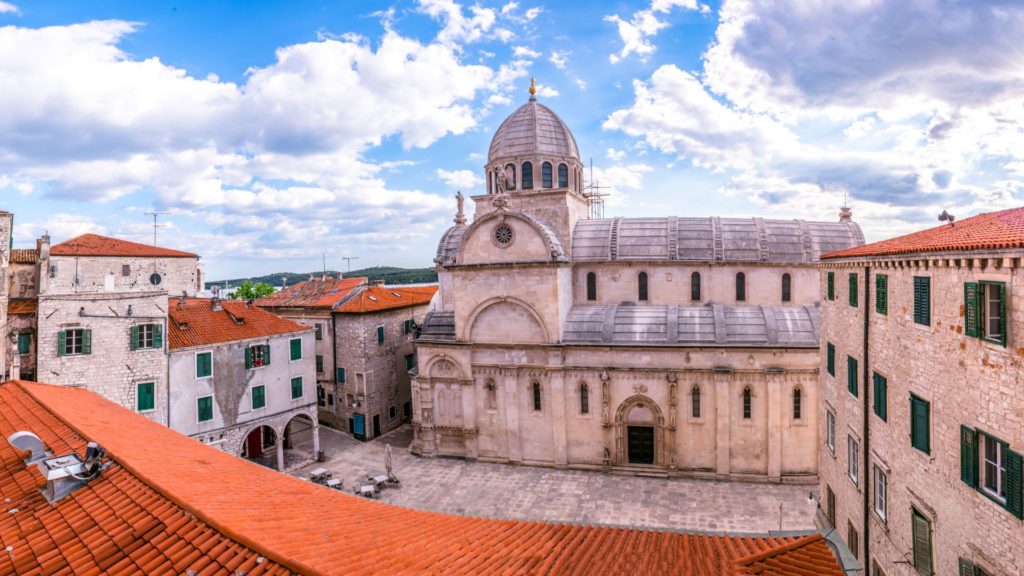 Take a relaxing walk in Osijek: In the past, Osijek had many difficult times because it fell under the regimes of Ottoman Empire and Habsburg monarchy. Later, it was damaged heavily in the Croatian war for independence. Anyway, the history remained solidly preserved and we invite you to take relaxing walk through the city center and discover sites like the famous pedestrian bridge connecting two sides of Drava river, neo gothic cathedral (one of the largest of that type in Croatia) and catacombs that guard memories of the times when the city was ruled by Romans, Turks and Austro-Hungarians.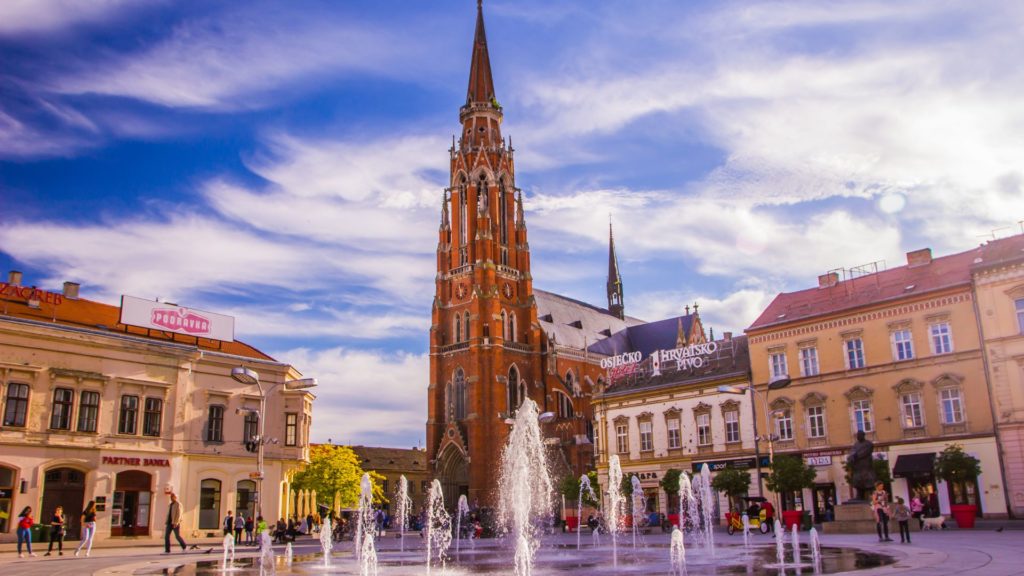 View mummies in Vodnjan: When in Vodnjan, visit the St. Blaise church and discover that mummies are not only situated in the pyramids of famous Egypt. The mummies in question are posthumous remains of St. Sebastian, St. Barbara, St. Mary of Egypt, St. Leon Bembo and other saints. It is believed that their bodies exude with magical powers. Another reason to visit church is a hefty collection of relics and artifacts that belonged to 250 different saints. Pay a visit to the parish church of St. Blaise and see if magical powers of the mummies can affect you in some positive way.
Admire the waterfalls in Rastoke: In comparison to Plitvice Lakes, Rastoke village is like a hidden, relatively undiscovered gem. But, one thing connects the two places: Waterfalls. You can spend an entire weekend in Rastoke and just listen to the pleasant pitter-patter of water falling in the Korana river. The whole territory is surrounded by green fields and prolific nature. Your only challenge will be finding a perfect spot for observing a series of waterfalls that cherish the enchanting village.
Go party in Pag: We saved some pure, sheer fun for the last recommendation. Pag is one of the most unusual islands in Croatia because there are no rivers or streams and vegetation is sparsely scattered around the peninsula. But, parties and upbeat events are saving the situation for tourists. Almost every bigger beach has a belonging club and we can invite you to check the events in Novalja. Clubs like Aquarius Zrće, Papaya, Euphoria and Cocomo usually bursts with excited party-goers. Save some time after sightseeing of Adriatic Sea and convince yourself that Pag parties are the most explosive events in this part of Europe during the summertime.  
Praise the castles and culture of Zagorje: The culture of Zagorje will surely make you entertained and enthusiastic. There is nothing better than a glass of juicy, delicious Sokol wine and some famous delicatessens that will be served to you in local restaurants. History is very much apparent here and you can visit numerous castles that are scattered in some of the Zagorje villages, including Mihanović, Miljana and the most famous of them all, Trakošćan. At the end of the day, visit some of your new friends in one of the traditional Zagorje vineyard houses, kleti, and enjoy in the authentic hospitality of this unique, joyful region.