One of the benefits of visiting Croatia is that there is always something new to discover. When going back and forth in the country, local people will be mostly here for you and you can always expect to learn something new from them. Overall, Croatia is like a very good friend that you visit once a year. But, when the time of meeting comes, a friend will engage you with fascinating stories and reveal some secrets that were rarely uncovered before. So, we wish to tell you a few things about the best friend from Balkans and why are people so allured to its character and charisma.
1. Friendly people
While making your way through Croatia, you will probably stop here and there to ask for directions. Most of the locals are well-behaved and will be happy to help. Also, if you wish to initiate a conversation about certain topics from pop culture, your conversations with them will be more than decent because Croats have a great knowledge about current affairs in the world and popular trends. So, our recommendation is to take a sit in some café with your new acquaintances and to initiate a dialogue with topics you like.
2. Affordable prices
We know what you are thinking now "Croatia is a popular tourist destination, of course the prices will be boosted to the maximum". Well, it is partly true. But, if you are looking carefully, you will find accommodation units that are very affordable and nice looking. If you are humble, souvenir shopping won't be a problem and you will probably spend a maximum of 100-150 kunas if you are buying some small symbolic items for your friends and family.
3. Crystal clear Adriatic Sea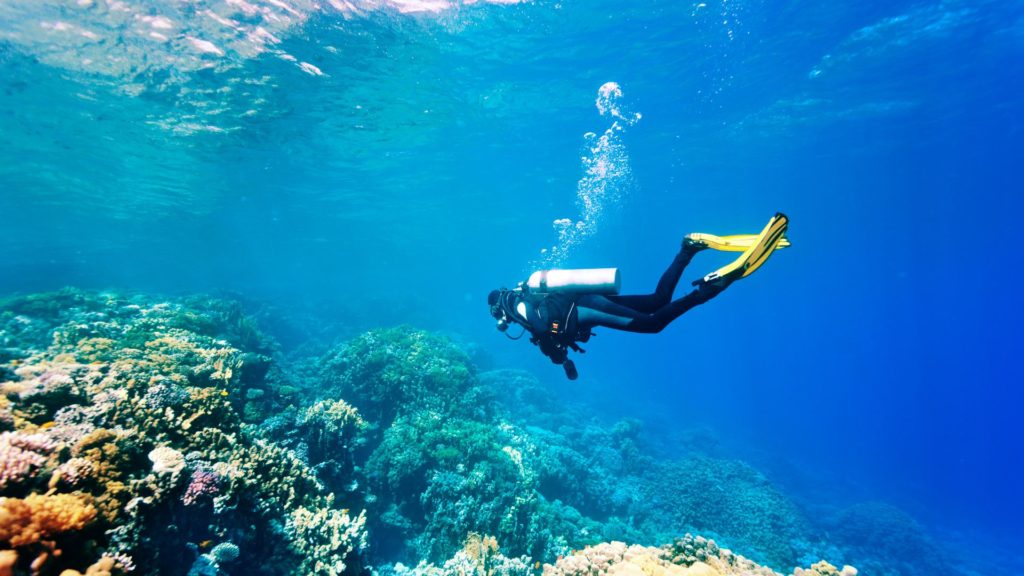 People who came in Croatia said the country has one of the bluest seawaters that they have ever seen in life. It is true. While swimming and snorkeling, you will probably be able to see the seafloor beneath you. In some southern areas, the clarity of water reaches 56 meters.
4. Stunning and untouched nature
This paragraph doesn't need a special explanation. When you see the pictures of Croatian national parks and parks of nature, you will see that Croats are living in green heaven. Croatian people are very protective of their nature and natural habitats.. Be respectful of nature and the natural resources will be even more sublime when you come back.
5. Delicious food and drinks
Every region in Croatia has some gastronomy specialties that can amaze you and most importantly, make you full. Wherever you go, your hosts will present you their cuisine delicatessens and list you their dishes for the main course and dessert. Although Croatian food has certain influences from Italy, Austria, Hungary and Turkey, it has to be noted that food from this country is unique enough to enter the international gastronomy scene. When your food comes, always consider taking some of the fine wines from Hvar/Istria/Dubrovnik region.
6. Numerous party destinations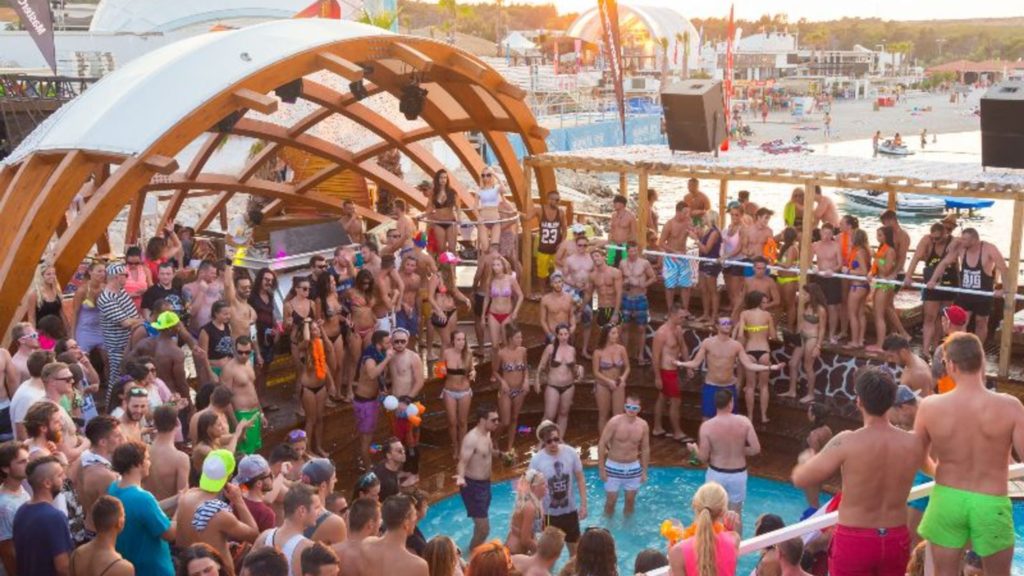 You certainly like a good party. In Croatia, locals surely know how to have fun and they are very good in party organization. If you want to know what we are talking about, visit Novalja in Pag or the island of Hvar. Of course, people from the land also know how to throw a good party. So, if you are in Zagreb or Osijek, check the nightclub scene and see how the people from north are vibrating with joy.
7. Old towns
Far away in Croatian history, many little towns were born. Today, they proudly stand on their spots and are calling tourists to see their historic buildings and sites. Sometimes, all you need is a small town with narrow, crooked streets and rustically furnished facades of old buildings to make you feel blessed and with ease. There are so many villages and towns are barely known among tourists. So, if you are visiting, for example, Slavonia, you will be more or less on your own.
8. Spectacular beaches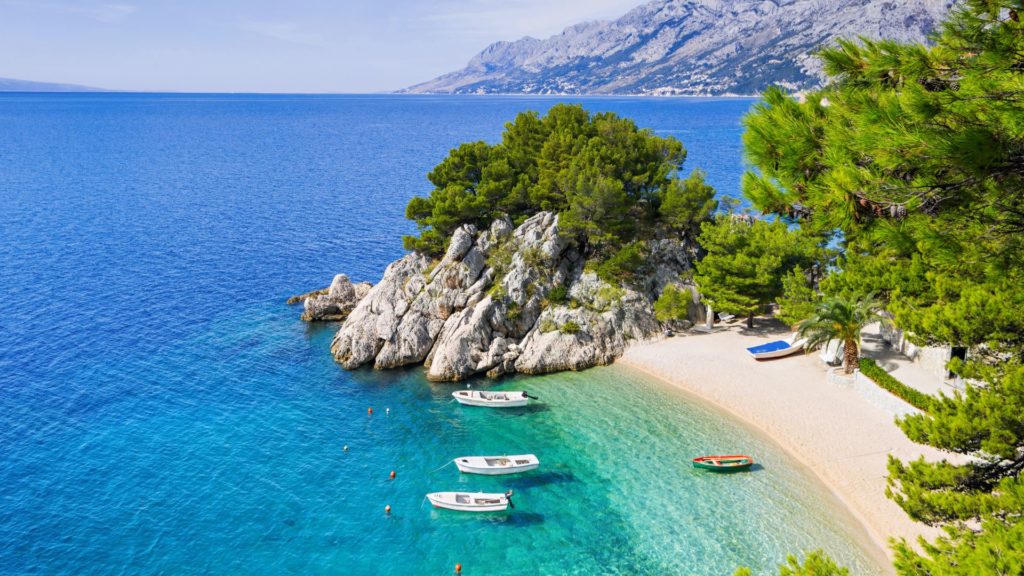 When you come to the seaside, one of the first things you wish to do is taking a bath. In Croatia, the beaches will leave an everlasting impression on you. They are so sublime that people spend numerous hours on them without even entering the water. Sunbathing and swimming is a very popular activity among tourists in Croatia, so there will be huge crowds of people. But, if your curiosity is strong enough, you will go off the beaten path and find some secluded places. We very much recommend you to search beaches like that on Hvar and Elaphiti islands.
9. Interesting traditions
Reminders of the past are often very strong and many countries are cherishing old customs in a profound, wholesome way. So, when the time comes, locals put on their traditional festive attire and organize a ceremony in front of proud locals and interested tourists. The times in Croatian history were harsh. But, Croats wanted to take the best from their history and made thrilling events that celebrate country's culture and traditions. One of those ceremonies is Feast of St. Blaise in Dubrovnik on February 3rd or the Alka of Sinj in August. Also, don't forget to see the famous carnival of Rijeka that is held between the late January and early March. All this and even more is enriched by traditional music and dances that are performed in every region.