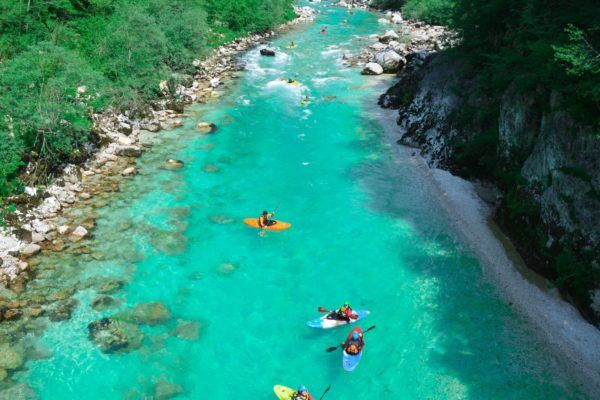 Slovenia is blessed with stunning natural landscapes that offer a plethora of adventure activities to enjoy. Paragliding, hiking, mountain biking, rafting, trekking, canyoning, and many
Local presence and experience
We have locations in US and Croatia. While our US team will help you through the booking process, our team in Croatia will make sure that the trip goes smoothly and that your clients are getting best local experience totally stress-free.
To us, every booking is equally important and we will make sure that the trip and itinerary is structured to your liking and travel preferences.
Our guests never go to any activity, event, or a hotel that was not double check by our team. We don't like taking chances to have any bad experiences. We pick and train our guides and make sure that the bad experience is never the case.
24/7 costumer support at your disposal
While on the tour, our hosts are available 24/7 to make your trip absolutely stress-free and careless to ever traveler no matter the value of the trip.
We don't sell trips we create memories. Successful relationships with hotels and other service providers give us the opportunity to offer extra value and exclusive tours that are not possible to book online and are only available if booked through us. Check our
Via Croatia travel amenities
.
We work only with travel agents and offer travel agent benefits to all our partners. Ask us about the possibilities and benefits you could get by working with us.
Didn't find what you were looking for?